No one wants to strut into a party wearing a dress that looks cheaper than a Tesco Value bin bag (unless, of course, that's the current fashion).
We want style. We want haute couture. And more than anything else, we want expense.
If your latest dress hasn't cost the same as your house, then it's time to consult this list.
From party dresses to wedding wonders, here's our rundown of the 10 most expensive dresses of all time.
Dior Couture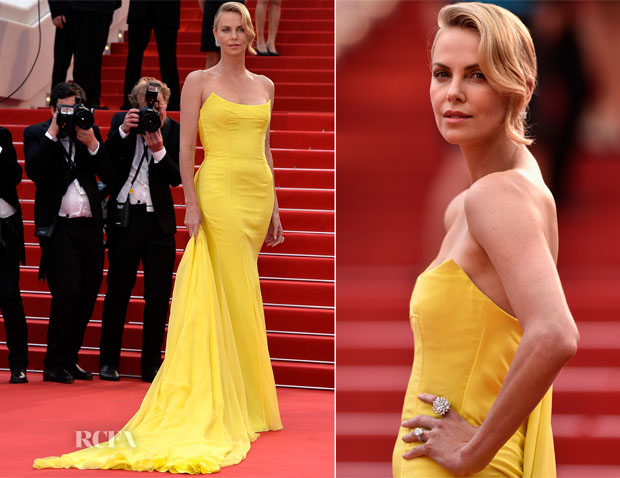 Who wore it? Charlize Theron
The cost? £78,000
Charlize Theron rocked this dress when she attended the 2013 Oscars ceremony, a bright white nuimber that looked smart, elegant and subtle
If you want to wear a dress like this, you're going to have to either marry a millionaire, save up for a LONG time or start working on your acting chops.
Calvin Klein
Who wore it? Lupita Nyong'o
The cost? £116,000
This intricate dress is made of over 6,000 pearls – someone at Calvin Klein must love their oysters! Sported by Lupita Nyong'o at the 2015 Oscars, who later took home a gong for Best Supporting Actress, it was later stolen from her hotel room. Who knows where it is today.
Armani Prive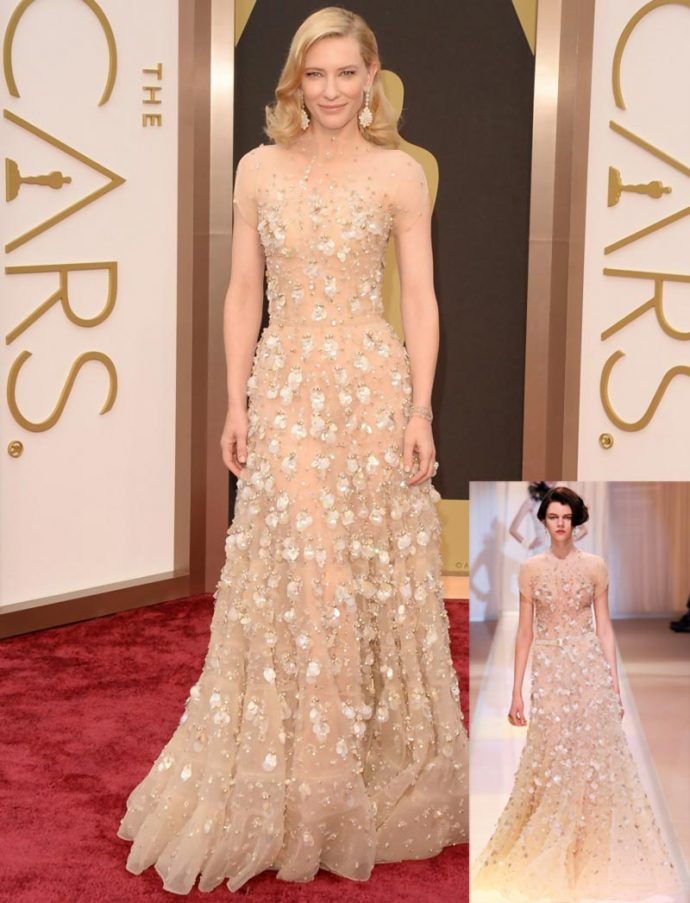 Who wore it? Cate Blanchett
The cost? £154,440
If you thought 6,000 pearls was decadent, take a look at this dress worn by Cate Blanchett at the 2017 Oscars – it's been fitted with dazzling Swarovski crystals. Cate cut a svelte figure that evening, even if she didn't walk away with an award.
Victor Edelstein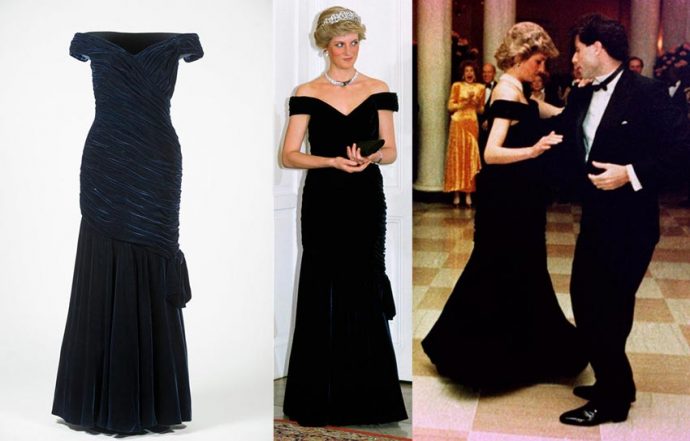 Who wore it? Princess Diana
The cost? £240,000
The Queen of Hearts stole the show at President Reagan's White House Dinner in 1985, when she danced in this exquisitely crafted dress. Custom made from luxurious velvet, it's no wonder her appearance that evening became iconic.
Alexander McQueen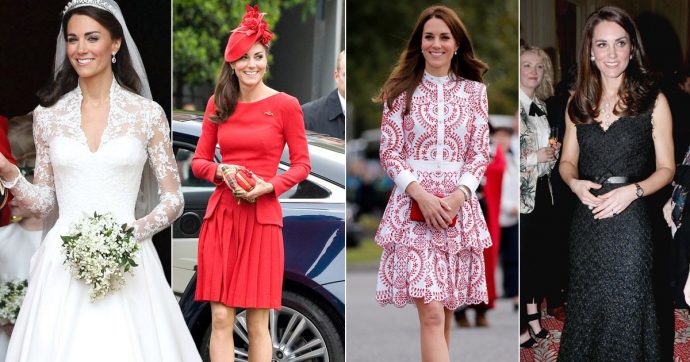 Who wore it? Kate Middleton
The cost? £250,000
The first wedding dress on our list, this classical style contains all the makings of a fairy tale romance – with no expense spared.
Oscar de la Renta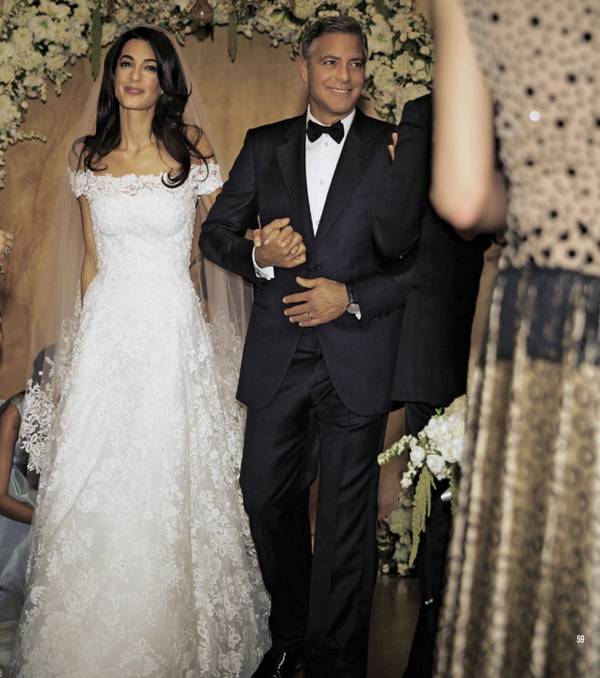 Who wore it? Amal Clooney
The cost? £293,440
Probably the only time that a human rights lawyer will grace our list, Amal Clooney's incredible wedding dress was one of Oscar de la Renta's last before his death, and what a swan song it was.
Imperial Pearl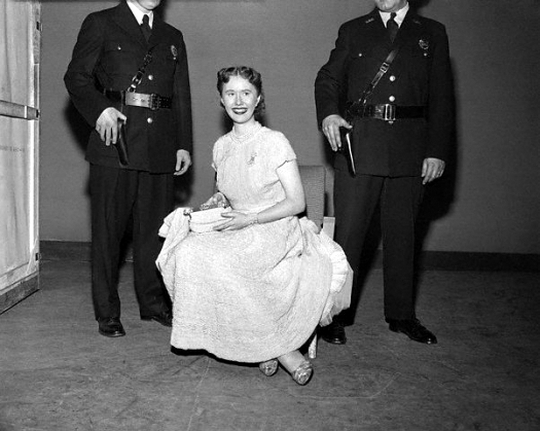 Who wore it? Mary Joe Connolly
The cost? £386,100
We're truly in the big leagues now – this dress was constructed with over 100,000 cultured pearls and was the talk of the US in the 50s.
Givenchy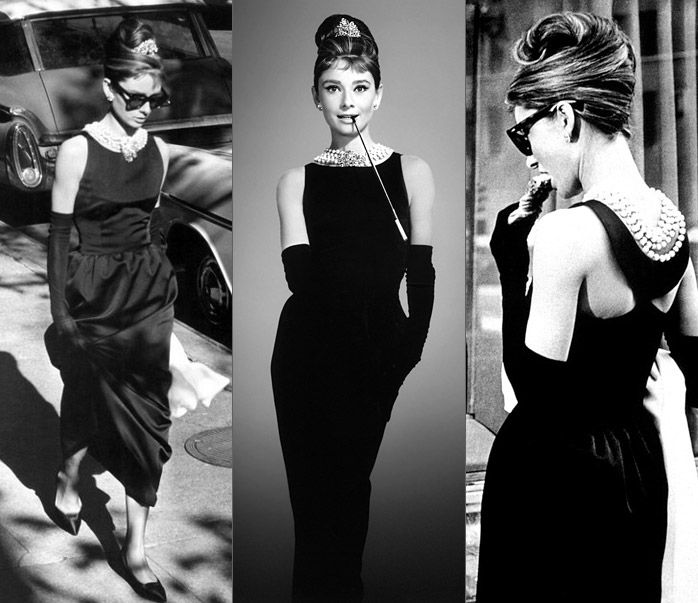 Who wore it? Audrey Hepburn
The cost? £694,980
Worn in Breakfast at Tiffany's, you've probably seen this dress replicated in a thousand Halloween costumes. But little beats the elegance of the real thing.
John Galliano  
Who wore it? Nicole Kidman
The cost? £1.54 million
With a jaw-dropping price tag, Nicole Kidman's walk down the 1997 Oscars red carpet could have bought you a mansion!
William Travilla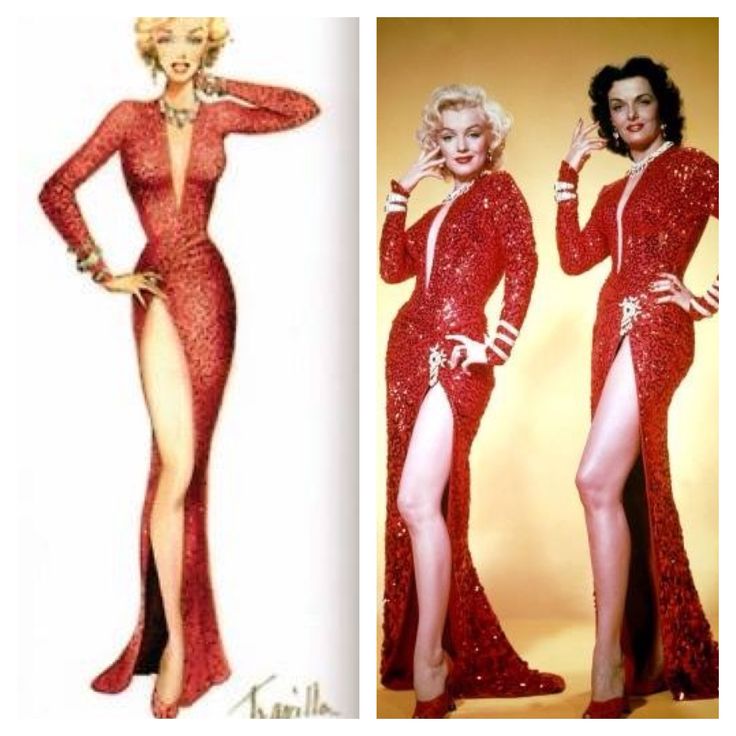 Who wore it? Marilyn Monroe
The cost? £4.32 million
Marilyn Monroe's infamous movie moment standing over a subway vent led the price of this white dress to skyrocket. It was even sold for over $5 million at auction in 2011.
Have we missed out on any of your favourite decadent dresses? Then let us know the error of our ways in the comments section below.