21 Savage Net Worth: $12 Million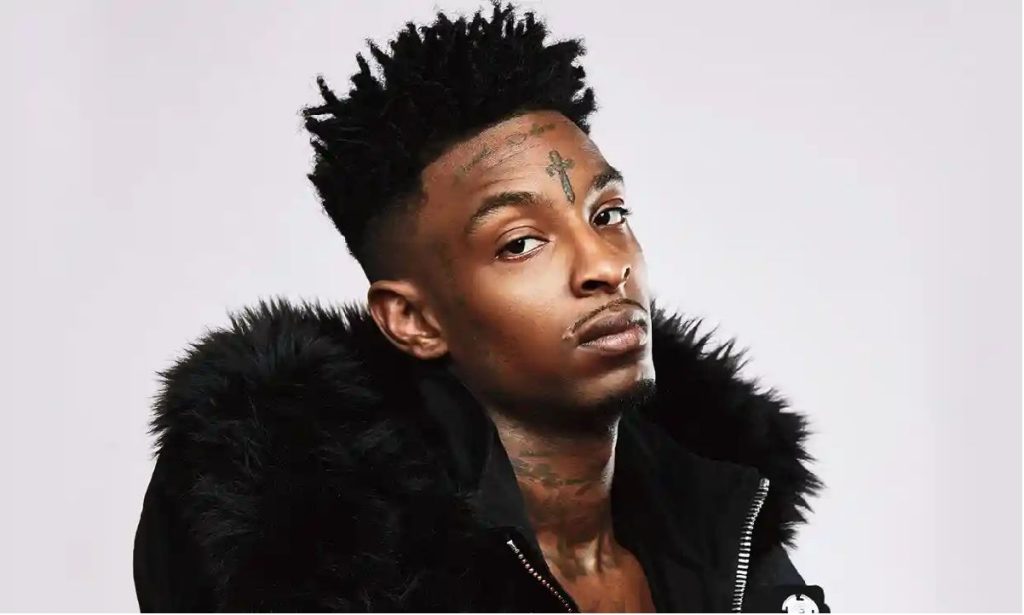 Source: Link
| Full Name | Shéyaa Bin Abraham-Joseph |
| --- | --- |
| Profession | Rapper |
| Birth Place | Plaistow, London, England |
| Height | 6ft 0 (183.0 cm) |
| Marital Status | Single |
| Nationality | British |
| Date of Birth | October 22, 1992 |
| Ethnicity | British, Dominican, Haitian |
| Weight | 154 lbs (70 kg) |
| Children | 0 |
Shéyaa Bin Abraham Joseph, known as 21 Savage and was born in London. Nowadays he is a rapper based in Atlanta, Georgia, United States. He is actually one of the greatest rappers for Gen Z and his net worth is $12 Million.
The first time that he has been to the USA, was when he moved to Atlanta with his mother when he was seven years old.
He had a very difficult childhood as long as he got kicked out of some schools in his area and then he was placed in Juveline detention. After that, he became a drug dealer and he also became part of other criminal activities like robbery.
The first time that he started to be popular was in 2015 after he released two mixtapes. He attained international attention with the release of the collaborative EP Savage Mode with Metro Boomin. His two singles "X" and "No Heart", were in the top 40 on the billboard hot 100. He also became more famous when he collaborated with Drake in 2016. That was the timing when 21 Savage's net worth started to increase.
As an artist, he loves tattoos on his body and every single one of them is symbolized something different. Every tattoo has its own history such as the knife on the forehead which is a tribute to his little brother who was killed during a drug deal that was gone really wrong.
21 Savage on 5 February 2019, was arrested by U.S Immigration and Customs Enforcement. The problem was that his visa was already been expired in 2006, which meant that he was staying in the US unlawfully all these years. He was granted one week later and released from jail, and now he is freely and legally resident in the US.
21 Savage Facebook Page: 21 Savage | Facebook                                                          21 Savage Instagram Page:(@21savage)
Do you think there are mistakes in the post?
Kindly contact us here & submit a suggestion for the correction!