Millennials are driving a change in the world of luxury travel in the yachting industry. No longer satisfied with travel for travel's sake, today's wealthy millennials are looking for meaningful travel experiences that fit their aspirations and viewpoints, with an increasing number turning to explorer yachts to better fit their needs.
Indeed, these dynamic young players are reshaping travel trends, resulting in a changing landscape of luxury travel.
Amongst the many emerging trends is an uptick in millennials seeking authentic experience-led travel, including bespoke, one-off experiences tailored just for them.
Additionally, millennials are increasingly concerned about the world around them and are deeply aware about their environmental and social impact. So, not only does travel have to be more meaningful in its purpose, but it also needs to be more sustainable too.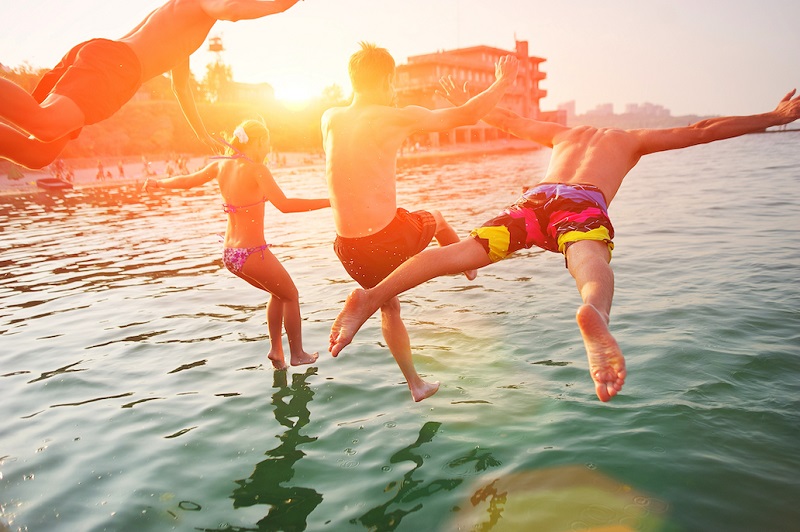 The growth of explorer yachts
German yacht builders have responded to this trend in meaningful travel by leading the charge in the development of explorer yachts.
Often called adventure yachts, these ocean-going vessels are built for thrill-seekers, boasting rugged exteriors able to withstand the harshest of climates, yet also including all the luxurious amenities of a traditional yacht – a must when considering the high-design values of millennials.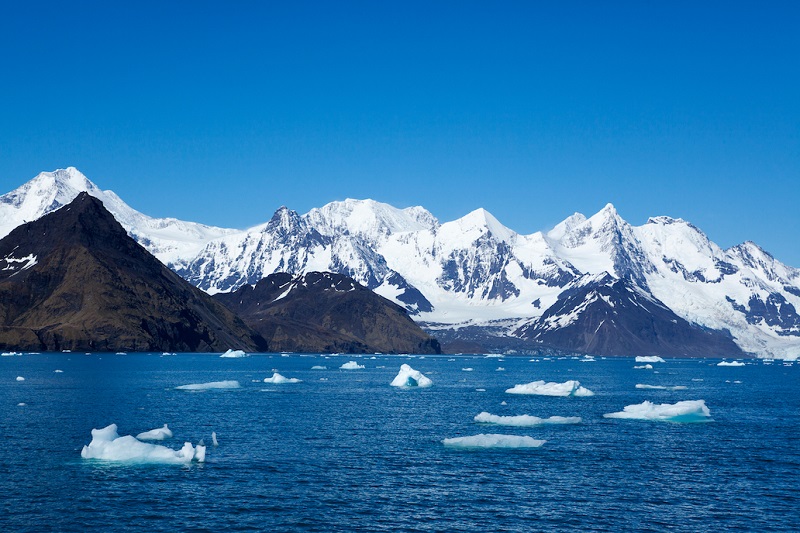 Explorer yachts are able to travel further – thanks to their capacity to carry more fuel and provisions – and have the capacity to chart more extreme waters, tapping into the trend of millennials desire to travel to more unique destinations away from the traditional well-trodden path of blue-water havens.
Indeed, today's millennials seek uniqueness and originality – they want to travel to more unique destinations where they can experience something new.
Responsible travel
Millennials are increasingly drawn to not only meaningful travel experiences, but sustainable ones too when aboard an explorer yacht. Indeed, millennials increasingly seek out destinations that are eco-friendly and boast a roster of green credentials.
This trend is also seen in the superyacht industry as explorer yacht owners are increasingly requesting a raft of sustainable features, including hybrid propulsion systems that combine both electric battery and engine power, solar panels, wastewater recycling systems, variable pitch propellers, solar sails, and more.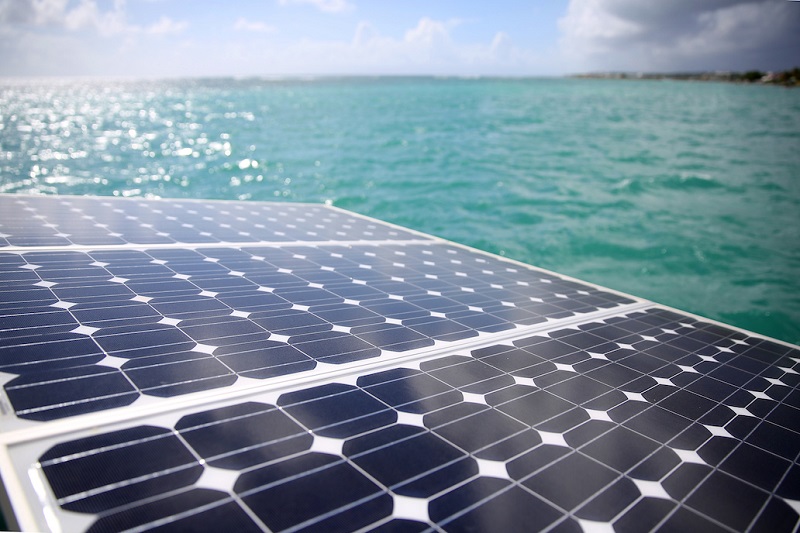 Not only is technology at the forefront of adventure yacht construction, but the way in which the yacht operates too. Crew are increasingly aware of the yacht's footprint, adopting increasingly green methods, including using green cleaning products and utilising locally grown produce, including produce that is grown onboard, resulting in a diverse and ever-changing menu. Even the interiors of explorer yachts are utilising increasingly green materials.
Experience-led travel
Millennials are experience-hungry, and are increasingly seeking unique, highly tailored travel experiences, that will enable them to feel part of something more significant when aboard an explorer yacht.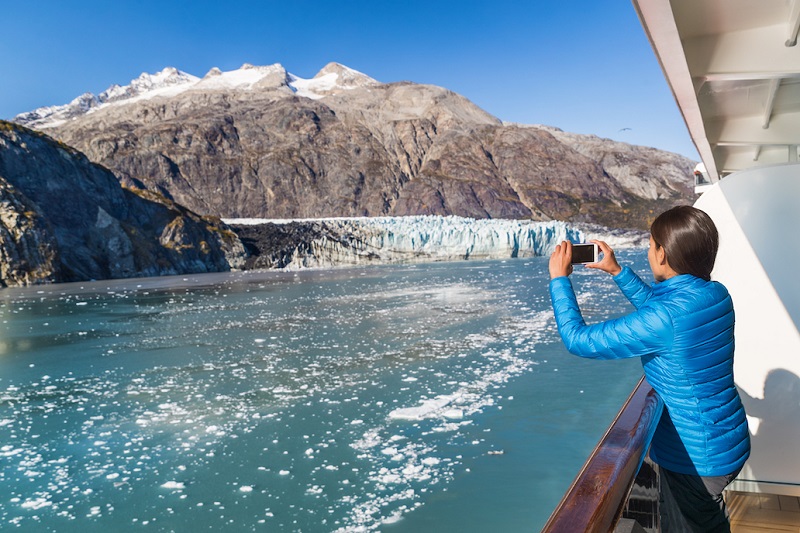 These experiences are also purposeful in their intent, whether it's exploring Alaska and learning first-hand about the impact of climate change, discovering rare flora and fauna at off-the-beaten-track destinations, or perhaps evening learning a new skill during an expert-led study experience. Explorer yachts' bespoke design and ability to go anywhere enable millennials to truly indulge in their desire for meaningful and purposeful travel experiences.
Additionally, this desire for experience-led travel has seen a surge in bespoke services which offer a high degree of personalisation.
With all of this in mind, it's safe to say that the world of luxury travel is truly changing. Today, luxury travel is all about meaningful and purposeful experiences, driven by a desire to be mindful on the impact a journey will have on the planet.