Shaun White Net Worth: $60 Million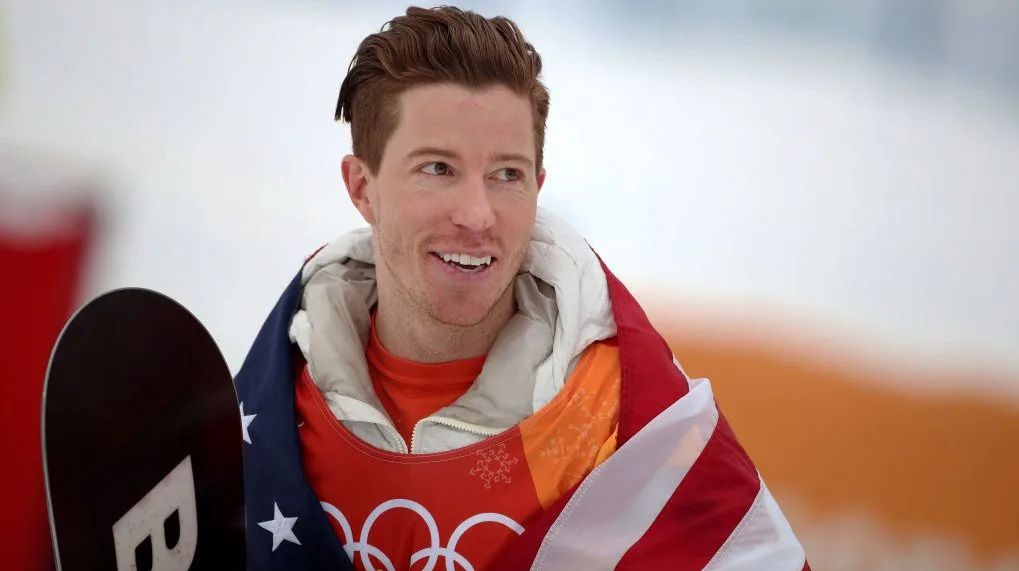 | Full Name | Shaun Roger White |
| --- | --- |
| Profession | Snowboarder |
| Birth Place | California, US |
| Height | 5ft 8 (173 cm) |
| Marital Status | Single |
| Nationality | American |
| Date of Birth | September 3, 1986 |
| Ethnicity | Irish, Italian |
| Weight | 70 kg |
| Children | 0 |
Source: Link
Shaun Roger White was born on 3 September 1986 and he is one of the most famous snowboarders and skateboarders in the world. Shaun White has a Net Worth of $60 million
He is known because he is a five-time olympian and 3-time gold medalist in half-pipe snowboarding. He is also famous for holding the world record for the most gold medals and most Olympic gold metals by snowboarders. Also, he has won 10 EPSY awards in various categories, all these years.
He was born in San Diego California, his parents were not rich people at all. He had other 3 siblings and he is the younger of them.
Unfortunately when he was born with a tetralogy of fallot, a heart defect for which he required two open-heart operations before the age of one. But he didn't quit trying.
He was very talented since was a little boy. The most important thing that happened to him at the age of nine, was that Tony Hawk, helped him to go to the Encinitas California spate park and he mentored him. Shaun actually sees Hawk as his hero and he always wanted to impress him with his skills.
He won many titles on his skateboard including the overall title of Action Sports tour champion. He compete in and won both summer and winter x games in 2 different sports
At the age of six, following his older brother Jesse, he switched from skiing to snowboarding. At age of 7nhe had his first sponsorship. He became an Olympic winner multiple times thanks to his love and his talent for what he was doing.
He also did a cameo as himself in some movies and series and he loved it. Also, he played guitar in the electronic rock band "Bad Things".
Kindly contact us here & submit a suggestion for the correction!