Visual marketing is one of the most provocative forms of brand exposure we can receive as consumers, and the advertising market is a hugely profitable industry, with an estimated worth of $771 billion per year.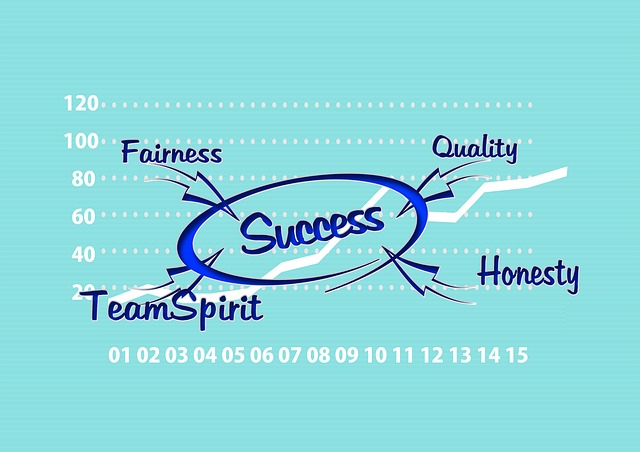 Marketing is primarily used to create a larger customer reach, and many companies often employ high profile celebrities to endorse their products. The results can be incredibly expensive, depending on the size of the company.
Here are five of the most expensive advertising campaigns of all time, and how you can get on the right road to your own advertising success.
Apple – 'Think Different' – 1997 –  $90 million
Until 1997, Apple was a failing company, losing profit year on year, and struggling to make high quality and lasting products without detrimental flaws like overheating.
The first 60 second advert aired during the network premiere of 'Toy Story', and the campaign included television adverts, billboards, wall coverings, and featured black and white photographs of famous individuals including John Lennon, Sir Richard Branson, and Bob Dylan. The slogan 'think different' was thought to be aimed at creative thinkers, who were usually the minority of computer users at the time.
Pepsi – 'The Joy of Pepsi' – 2002 – $8.1 million
Britney Spears fronted this ad campaign that was screened during the Superbowl in 2002, a highly coveted advertising and performing opportunity. Spears represented different eras of Pepsi, wearing costumes from the 60s, 70s, and 80s.
The campaign, costing $8.1 million, debuted at the Superbowl. It's just one of the many Pepsi advertising campaigns that Britney has been part of, with The Guardian estimating that Pepsi allegedly paid around $50 million to use Britney's iconic face in collaboration with their brand.
Guinness – 'Tipping Point' – 2008 – £10 million
Tipping Point was the most expensive advertising campaign in the company's history, which cumulatively cost a total of £10 million.
One advert filmed as part of the campaign was formed from 6,000 dominoes in tipping trails that led to objects like flaming hay bales, fridges, suitcases, books and cars.
The advert did not use any special effects to create the toppling domino trails, which made it an incredibly challenging project to shoot. It was shot in Argentina, using hundreds of villagers, and was made to represent the significance of community spirit. 
Chanel – 'No.5 The Film' – 2004 – $33 million
Starring Nicole Kidman and Rodrigo Santoro and directed by Baz Luhrmann, this advertising campaign is a great example of using celebrity status to sell a product.
The three minute advert features costumes designed by Karl Lagerfeld, and debuted in cinemas with Bridget Jones: The Edge of Reason, one of the biggest cinematic releases of the year.
The advert has a similar plotline to the 1953 romantic comedy Roman Holiday, and involved Kidman running away from her celebrity lifestyle with her lover. 
Bud Light – 'Up for Whatever' – 2014 – $12 million
Bud Light spent a whopping $12 million on their 'Up for Whatever' campaign, aimed at illustrating how a good drink brings friends together, and opens up opportunities for fun and good times.
Similar to Pepsi's marketing approach, the campaign debuted at the Superbowl, and was broadcast to an average audience of 100 million people.
These are all great examples of marketing campaigns that have left a lasting impression on most viewers' long-term memory. If you need help with your marketing campaigns, you can check the best digital marketing agencies in cities like London who can help you push your online marketing in the direction of other successful brands.
What's your favourite marketing campaign? Leave your answer in the comments below!