Money cannot buy you happiness, but in 2020 it can buy you the world's most expensive Christmas jumper. Why would anybody want to do this you  may ask, but once you have bought the most expensive things in the world, having spent 7 digits on a home, 6 digits on a car and countless other digits on clothes, holidays, luxury items and the lifestyle to go along side it you may be left looking how else you can spend your money. So, with it being that time of year again it only makes sense to look at some of the most expensive Christmas jumpers that have graced the festive season over the years, so without further hesitation let's take. Look at these frankly needlessly expensive garments!
2 Chainz $90k Christmas Sweater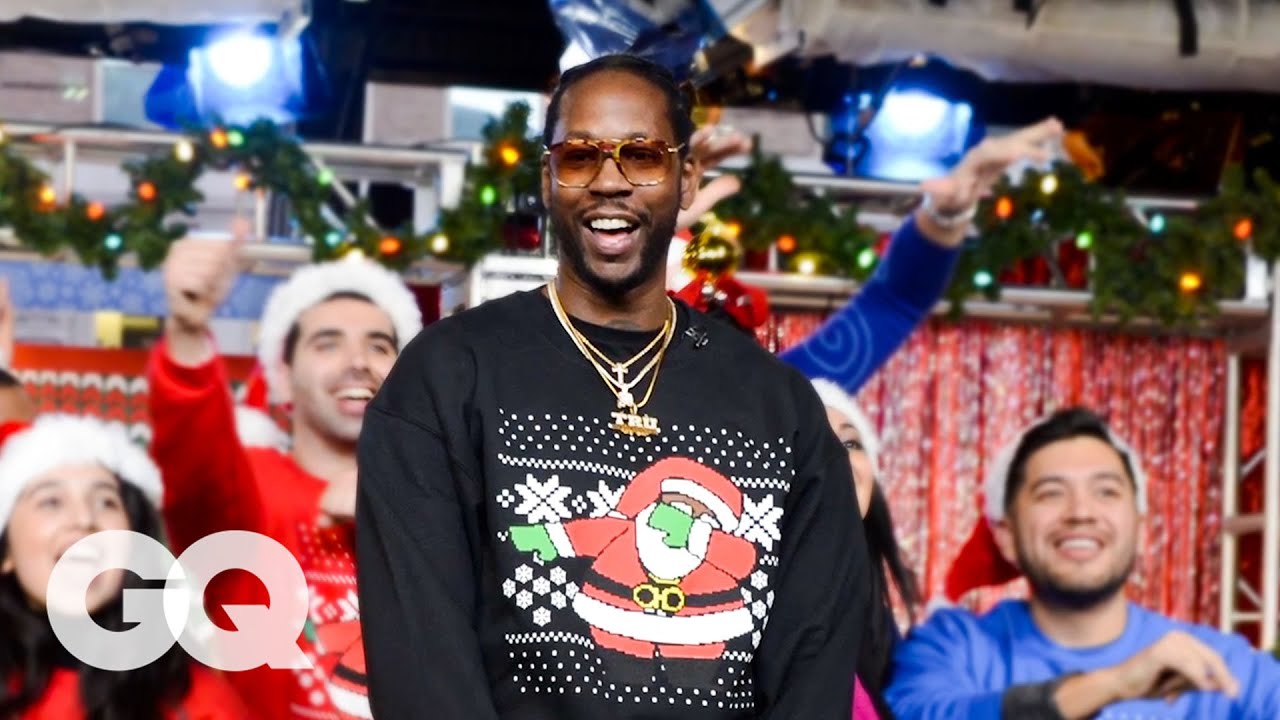 American rapper 2 Chainz is known for his music, and also his Vice tv show, Most Expensivest, which as you can probably gather, is about expensive things. In one episode 2 Chainz is flaunting his stuff in a Christmas jumper made by luxury jeweller Avianne & Co which features 250 grams of 14 Karat gold embezzlements and an incredible 70 karats-worth of diamonds! The legacy of this jumper lives on after 2 Chainz auctioned it off to raise funds for the TRU Foundation, 90,000 funds to be precise.
Tipsy Elves/Swarovski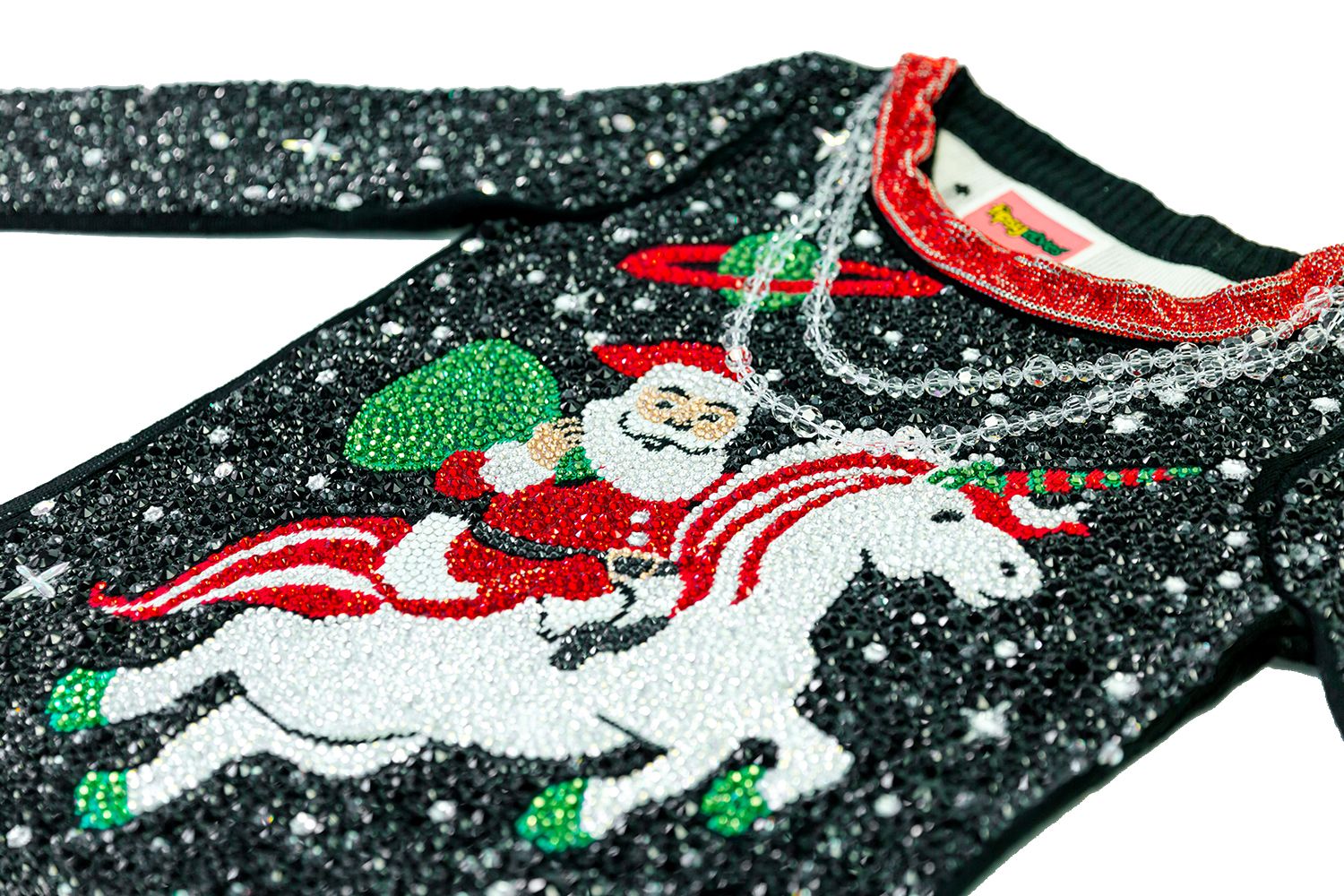 This next sweater doesn't quite top the list of most expensive Christmas jumper, but at $30k it's still more expensive than your run of the mill festive sweater! This crystal-encrusted masterpiece took a whopping 52 hours to complete, with labour like that a hefty price tag is to be expected… You may find yourself asking, why spend much on a jumper worn for such a short period of time? Well the truth is, this one comes with a frame to display your Christmas jumper all year round. How festive.
Designer Christmas Sweater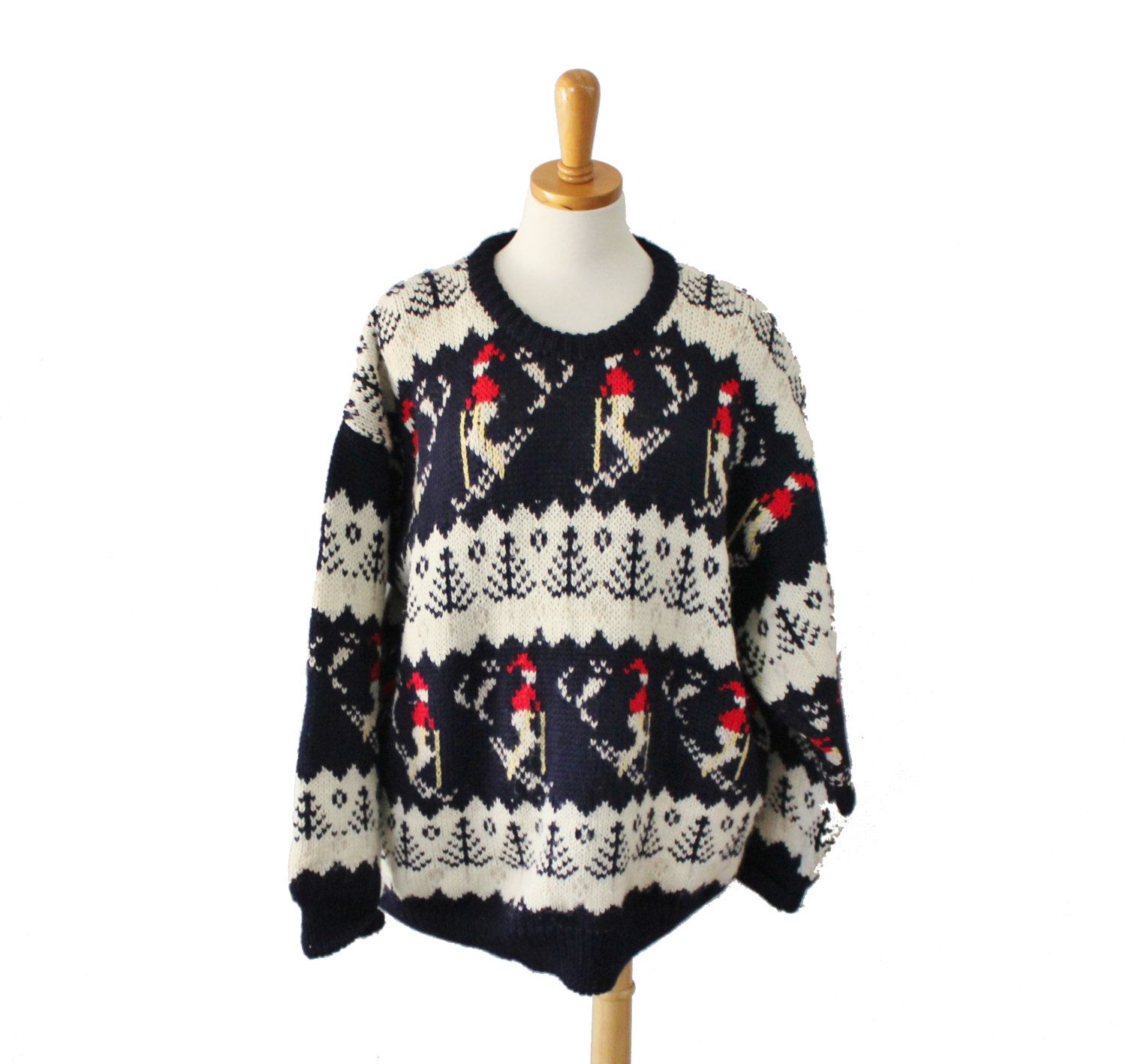 If you came here expecting high-end fashion designers then here you are, this contender on the list doesn't break the $1000 mark, but at $700 is isn't a budget friendly piece of festive attire. This one isn't drenched in gold or precious metals, but fear not, the recognisable print will tell people you're wearing Gucci long before you can tell them you are wearing Gucci. This isn't the only offering from a big fashion designer, as chance would have it there are a number of high-fashion Christmas jumper offerings to add a bit of fashion to the festivities.
Custom Christmas Jumper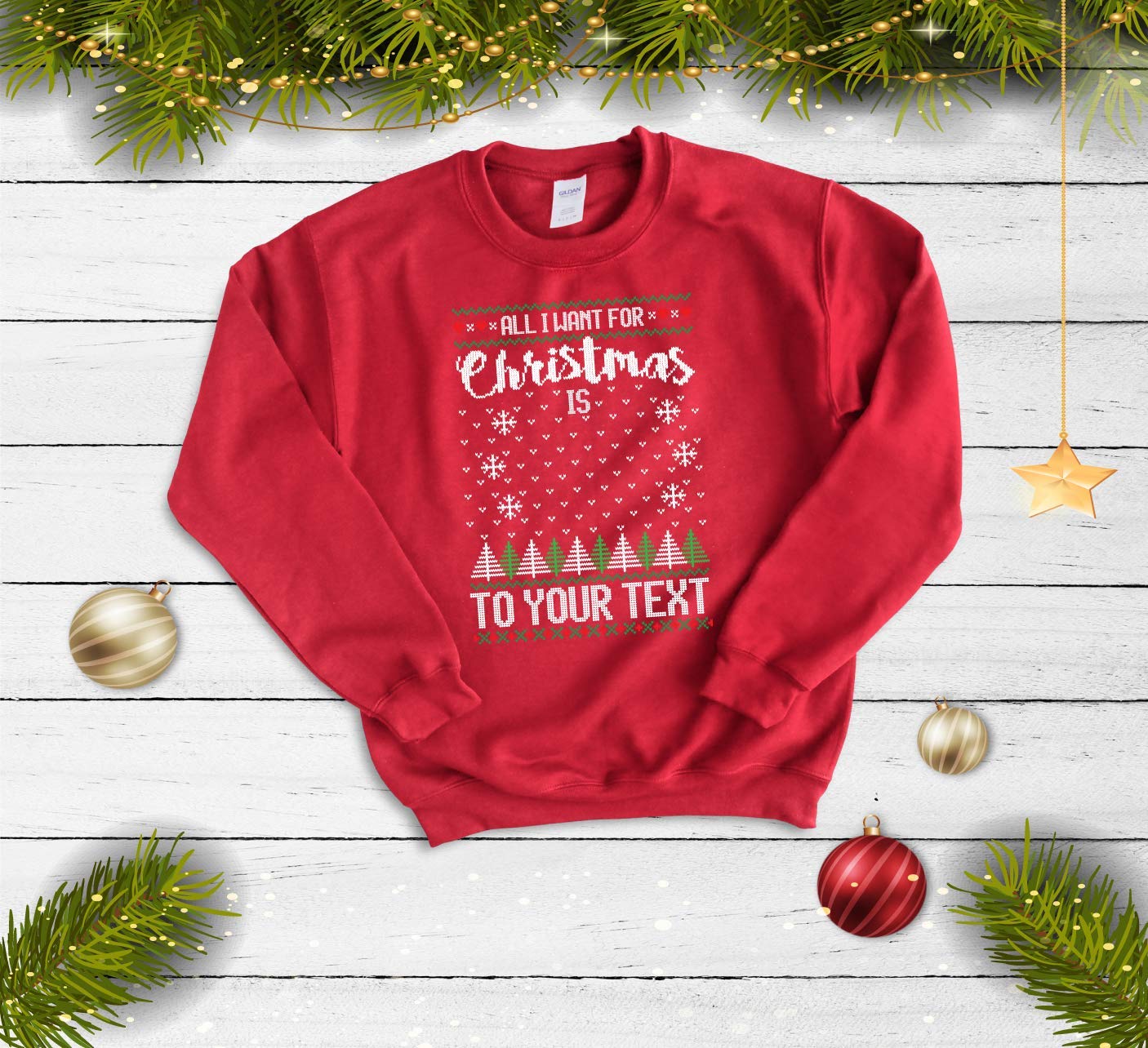 This one will never feature on a list of most expensive anything, but as it's the festive season it's always worth adding a little bit of fun and creativity into the magic of the season. You won't be breaking records for wearing the most expensive jumper this holiday, unless you have plans to add more than 250 grams of gold and over 70 karats of diamond… But you can create your own one off personalised festive jumper with Banana Moon Clothing and get people talking. And if you do want to add some luxury touches to your sweater once you have it, you can!