Some people consider umbrellas as more than just practical accessories that shield us from sun and rain. They can also be fashionable and luxurious items that reflect our personality and taste. Some people are ready to pay a fortune for an umbrella that distinguishes them from the crowd and showcases their wealth and status. In this article, we will present a list of the most expensive umbrellas in the world, based on web search results.
#1 The Billionaire Couture Umbrella – $50,000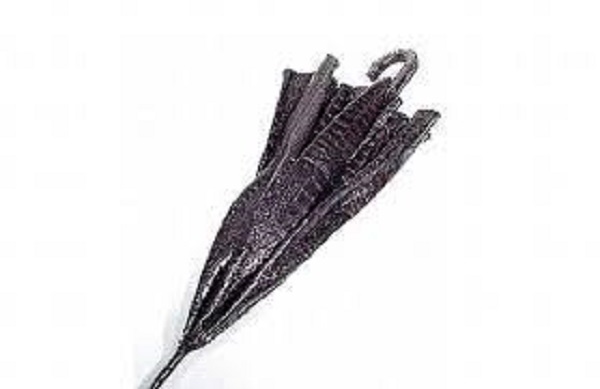 This is the world's most expensive umbrella. You can tell from the product name that it is a high-end umbrella. It has a unique design that makes it stand out. It is made from black top-quality, water resistant crocodile skin and you can order it specially at Billionaire Couture's flagship store in London. The umbrella will protect you from the rain and make you look stylish.
#2 The Swaine Adeney Brigg Men Malacca Umbrella – $1,270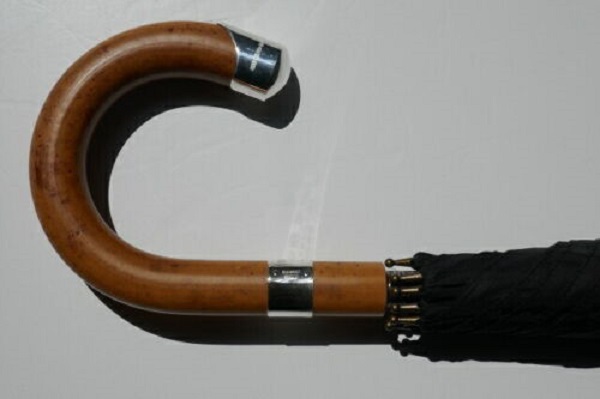 This luxurious umbrella represents the Swaine Adeney Brigg brand well. It has a finely carved handle that can be used with two handles if needed. It also has a drinking flask and is made from pure woven black silk. The handle is made of tulipwood and has custom silver plating. It is currently the second most expensive umbrella in the world. The umbrella provides protection, convenience and style.
#3 The Burberry Nubuck Ostrick Handle Umbrella – $850

Everyone knows the high-street fashion brand Burberry. They are famous for their signature trench coats, hats, and perfumes. They have also created an aesthetic and protective umbrella that anyone would be proud to walk out with. Burberry shows its reputation for flawless design and haute couture with this sleek umbrella. It has a vintage patterned design and accented tints that attract attention. It is made out of water-resistant polyester mixed with cotton twill. The refined handle and the press-stud are wrapped in ostrich skin, adding a luxurious touch to
the item.
#4 The Alexander McQueen Skull Handle Umbrella – $495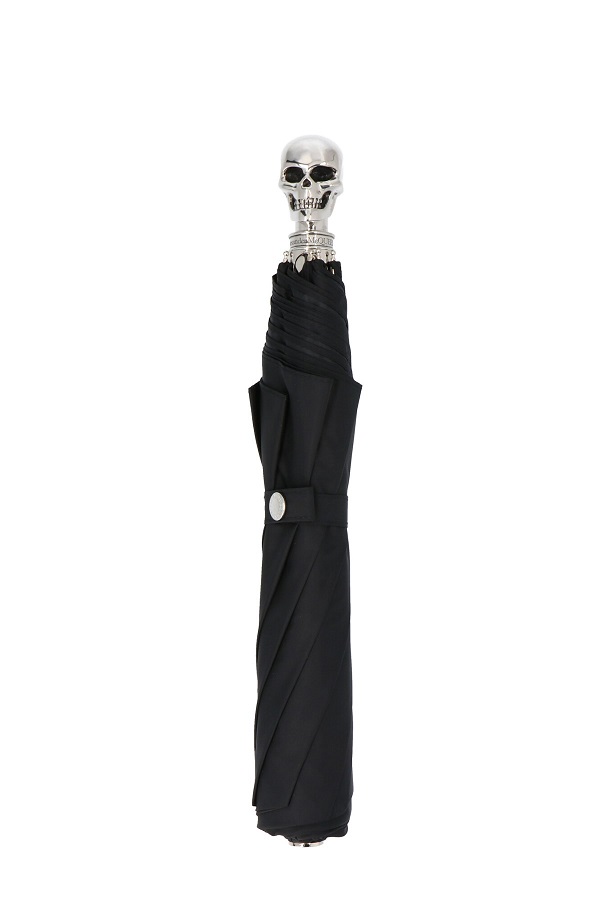 This is another costly umbrella that combines fashion, luxury, and elegance. Alexander McQueen Skull Handle Umbrella is a stylish umbrella that not only protects you from the elements but also enhances your style. One thing that catches the eye in this umbrella is the skull handle. It gives the umbrella a creepy design, making it balance between elegance and mystery. Its handle and buttons are made with pure gold. Moreover, they have the shape of a skull. The covering is simple and adds a touch of uniqueness to the handle.
#5 The Mario Talarico Horn Eagle Umbrella – $650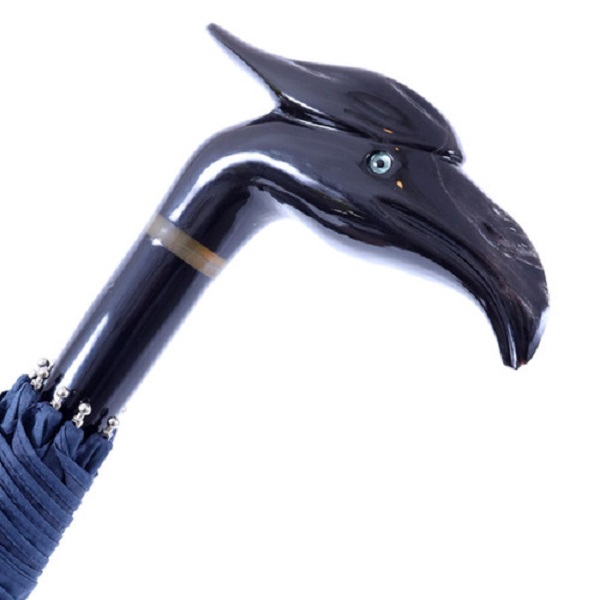 Mario Talarico Horn Eagle Umbrella is another very expensive umbrella that showcases luxury, elegance, and fashion. It is one finely designed umbrella that has a distinctive style. The handle alone is shaped like an eagle horn. It sells for 650 dollars. If you're looking for an umbrella that showcases luxury, elegance, and fashion, then you should check out this umbrella.
#6 The Fendi Nylon Print Umbrella – $770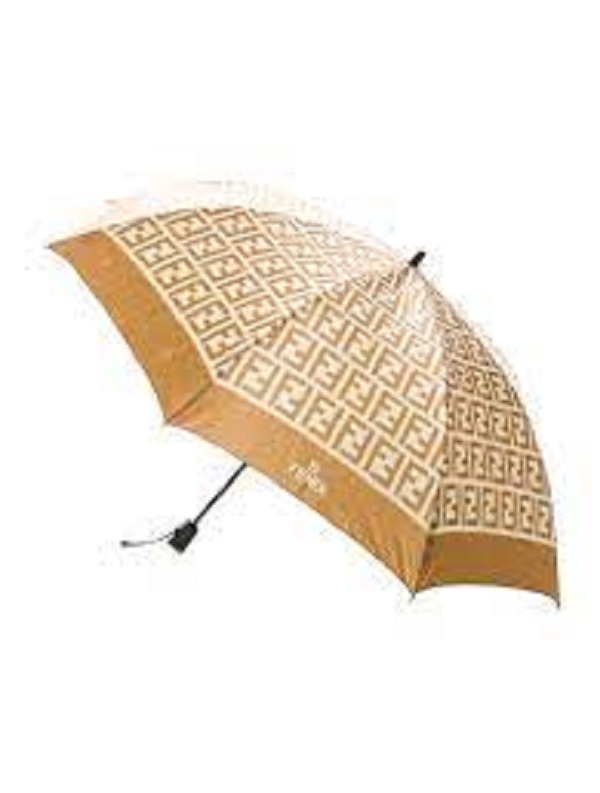 First of all, let's have a look at the sixth most costly umbrella in the world. It's a playful umbrella to put you in a rainy-day mood. It's so beautiful, and it'll make you hope for days where it's raining outside so that you can step out with it on your arm. Fendi only makes exclusive designer-wear, and this umbrella is no exception. The price tag is totally justified when you consider how much detailing and craftsmanship have gone into making this piece. So, let's talk about how lovely this piece looks! You get a stunning floral print canopy stretched over strong metal frame along with matching zipped pouch! Talk about accessorizing right! What's more, it looks good when it's folded too! You'll love taking this piece out on sunny picnics too.