Your college or university years could be described as the best of your life — combining cramming your brain full of valuable knowledge with making great friends and learning to live independently.
But further education can also be expensive and you can expect that fees will continue to rise.
So whether you're working your way through college or relying on the bank of mum and dad, you'll need some numbers to figure out your finances.
If you're aiming high, here are five of the world's most expensive degrees.
Stanford Graduate School of Business, MBA
If flexing your little grey cells in the California sun sounds sublime, head straight for Stanford.
Their MBA will set you up for a career as a corporate high-flier — but $112,797 for fees, supplies and medical insurance is pretty breath-taking.
Nearly $35,000 of this figure is accounts for the requisite living expenses for a 'moderate lifestyle' mind you — so if you're a bit of a Spartan you could save cash.
If you do select this famous institution, you'll join Stanford alumni like Sigourney Weaver, John McEnroe, Ken Kesey and Herbert Hoover — fine company indeed.
Nanyang Technological University, Master of Engineering
The Nanyang Technological University (NTU) in Singapore was only established in 1991. But it's already established an excellent global reputation in the fields of science, finance and engineering.

If you're an international student, expect to pay $12,300 for a Master of Engineering qualification — although living costs could elevate this figure considerably.
But it might be money well spent — the uni is number one in Asia according to Quacquarelli Symonds rankings released in October 2017.
Harvey Mudd College, Bachelor of Science
Fees for the BSc degree at this Claremont, California university are a cool $209,532 to complete the four year course.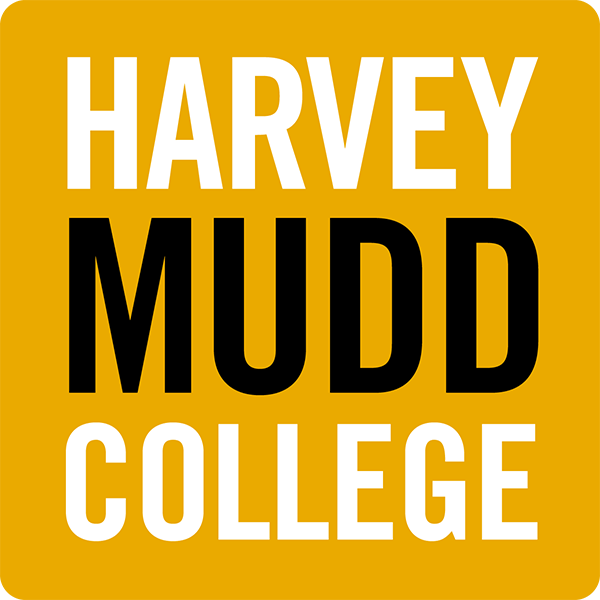 It allows students to specialise in engineering and maths — and graduates can earn up to $133,000 mid-career. But even at that rate, it could take a few years for a decent ROI to materialise in financial terms.
In case you're interested, the college was founded in honour of a copper mining magnate who made his millions in Cyprus.
Columbia University College of Physicians and Surgeons — Doctor Of Medicine
If you fancy learning how to heal the masses, head to Columbia University in New York — one of the world's foremost medical schools.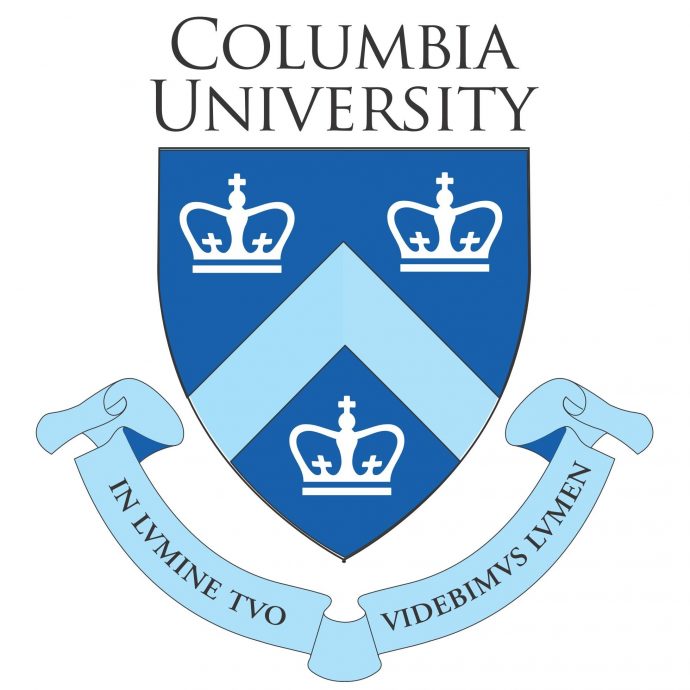 Becoming a doctor at this Big Apple establishment will set you back $230,536 over 4 years.
But the institution is ranked at number five in the US by US News and World Report and the median starting salary of alumni is $62,200 — so perhaps it's worth shelling out for the significant fees.
And studying in the middle of one of the world's most diverse and vibrant cities has to be fun too.
The University of Cambridge- Doctor of Business
You'll have to have significant savings or a substantial private income to become a business mogul with this postgraduate course at one of the world's most renowned universities.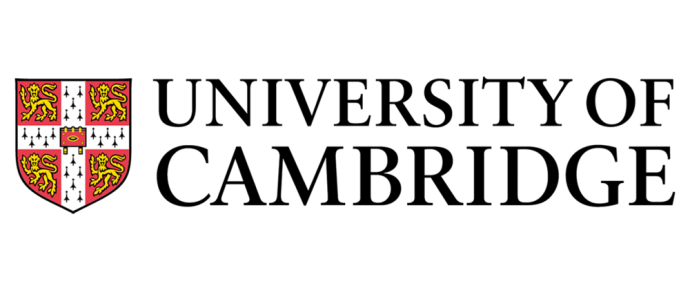 The Doctor of Business course won't leave you much change from $125,000 per annum.
But don't despair — fees for years two, three and four are a snip at just shy of $67,000 per annum — meaning your finances take their biggest hit in first year.
Still, you better formulate a world-beating business idea to make your money back from this bank-account crusher.
If you're confident of bagging a brilliant job once you leave uni, one of the world's five most expensive degrees might be right up your academic street — but alternative providers like Anglia Ruskin Distance Learning offer brilliant degrees that don't break the bank.
What's the most you'd pay for a degree? Share your thoughts in the comments section.