If you're looking for the best wire products for your latest creative project or hobby, you might be inclined to go for a pricier option to try and get the best quality for your money.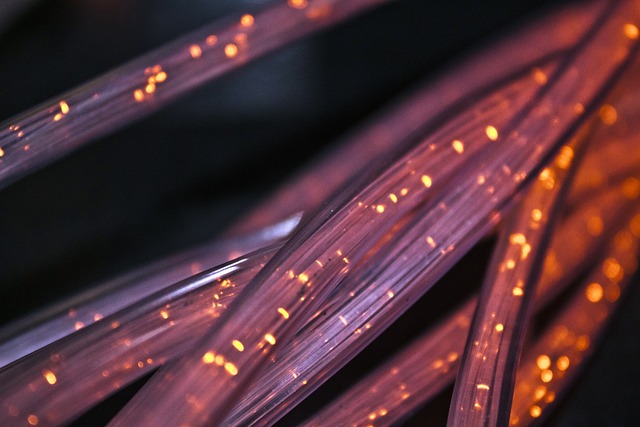 Although more expensive doesn't necessarily equate to a better grade of product, here are four of the most expensive wire products that are built to the highest quality and are guaranteed to bring you joy for years to come.
Most Expensive Speaker Cable
If you're a fan of playing music aloud, you'll probably want to invest in a speaker cable that will be able to play the highest quality sounds.
The AudioQuest Dragon Zero speaker cable is valued at around £7,500 and boasts a crisp and a dynamic effect.
Most Expensive Fibre Optic Cable 
Fibre optic cables are commonly used for telecommunications services, as well as internet and phone lines.
If you're after a fibre optic cable that will provide you with the best connection possible, the RS Pro Multi Mode Fibre Optic Cable is a strong and well designed option for high rise and poorly ventilated buildings. It costs a pretty penny at £745, but it's guaranteed to provide you with a quality connection for your home or business.
The cable is surrounded by Kevlar yarn for maximum protection and a low-smoke, zero halogen sheath to minimise the toxic gases that could be emitted in the event of a fire.
The Most Expensive Gym Cable
If you're a fan of going to the gym and burning off some steam, you might want to build your own home gym instead.
Companies like Ormiston Wire can supply you with high quality and strong gym cable. At £9.45 per metre for a 12mm cable, it can be on the pricey side, but the 12mm cable also boasts a maximum strength of 8160kgs. This means you can exercise safely in the knowledge that all your equipment is stabilised and strong enough to withstand even your most enthusiastic workouts!
Most Expensive HDMI Cable
HDMI cables are most commonly used for transmitting digital data like sound and image into a television screen or computer monitor.
If you enjoy playing your latest PS5 games on the biggest screen imaginable, it's likely you'll also want a fantastic HDMI cable like the Kramer CLS-AOCH/60-328 to ensure you can get the best experience while you're gaming.
Do you have any suggestions for the most expensive wire products? Share your thoughts in the comments below!