Starting a family is an exhilarating and fulfilling journey, but it can also be a financially demanding one. From preparing your home with the necessary furniture to acquiring maternity clothes and baby equipment, the expenses can quickly accumulate. Below, we've compiled a list of the top five most costly baby and maternity products that you might encounter during this phase.
The Bugaboo Donkey 2 Twin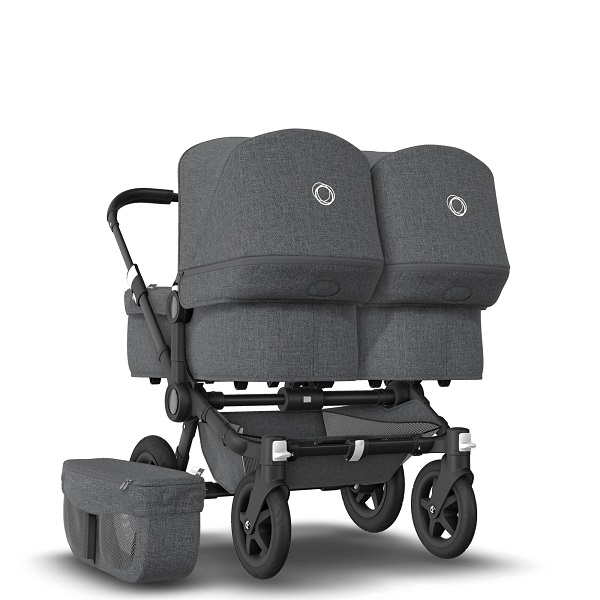 A stroller with luxurious features can carry a hefty price tag, sometimes reaching thousands of dollars. One such example is the Bugaboo Donkey 2 Twin, which is among the most expensive strollers available, costing over $1,800. This stroller can carry two children and offers a range of functionalities, such as a reversible seat, an adjustable handlebar, and ample under-seat storage.
Clek Foonf
Keeping your child safe while traveling requires a car seat, which can be quite expensive. One of the priciest car seats available in the market is the Clek Foonf, which costs around $500. It boasts a steel frame to enhance safety and an adjustable headrest for comfort.
The Willow Pump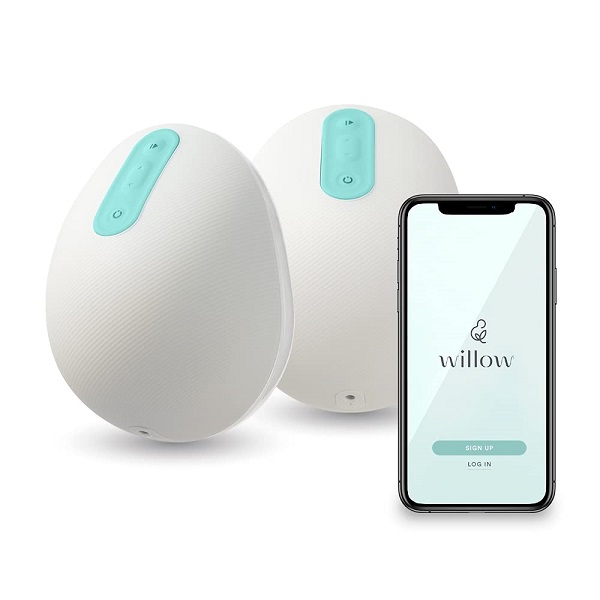 Breast pumps are a helpful tool for mothers who cannot always be with their babies and prefer to provide them with breast milk. However, they can be quite expensive. One of the priciest options on the market is the Willow Pump, which costs approximately $500. This pump is unique as it is wearable and doesn't require a power outlet, giving mothers the freedom to pump anytime, anywhere.
The Seraphine Maternity Coat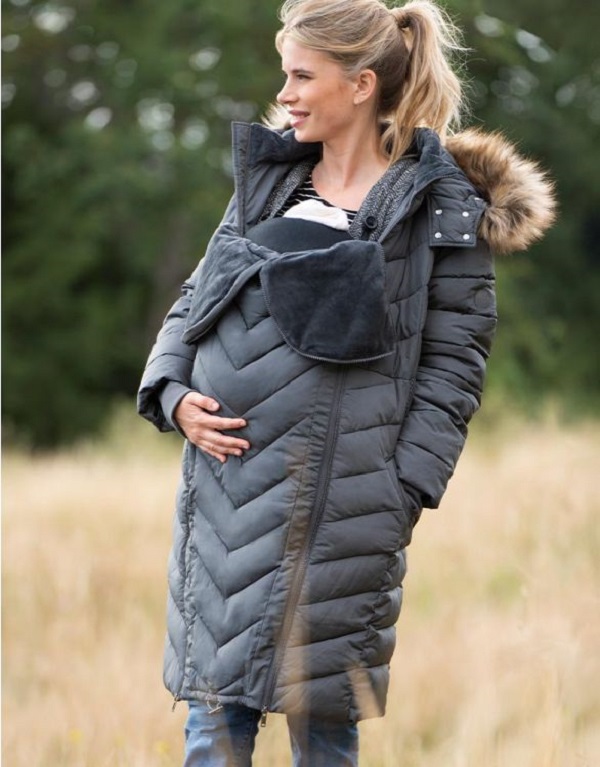 During pregnancy, your body undergoes significant changes, and you may need to purchase a new wardrobe that can fit your growing belly. Maternity clothing can be quite expensive, particularly high-end items that can cost hundreds of dollars. The Seraphine Maternity coat is one such item that can be costly, with a price tag of around $500. This coat is made from high-quality wool and features a detachable faux-fur collar to keep you warm and stylish during colder months.
The Sleepi System from Stokke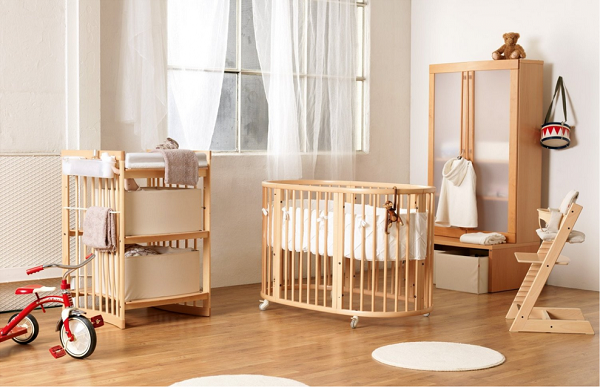 To ensure your baby's safety and comfort, setting up a nursery is vital, but it can also be a costly affair. The Sleepi System by Stokke is among the most expensive options for nursery furniture, with a cost of more than $1,000. The Sleepi System comprises a crib, changing table, and storage unit that can be arranged in various configurations to suit your preferences.
Although these baby and maternity items can come with high price tags, it's important to remember that there are less expensive alternatives available. Additionally, it's worth considering that investing in high-quality items can potentially save money in the long run as they tend to last longer and require less frequent replacement.